Samples of Spiritual Wisdom
Free Resources
You can download the first 2 chapters of my books below, completely free.
If you enjoy these previews, then please share the knowledge with friends and remember to sign up for my newsletter to stay informed about new books, new articles and new knowledge about the wonderful works of Martinus  To buy the full books, please click here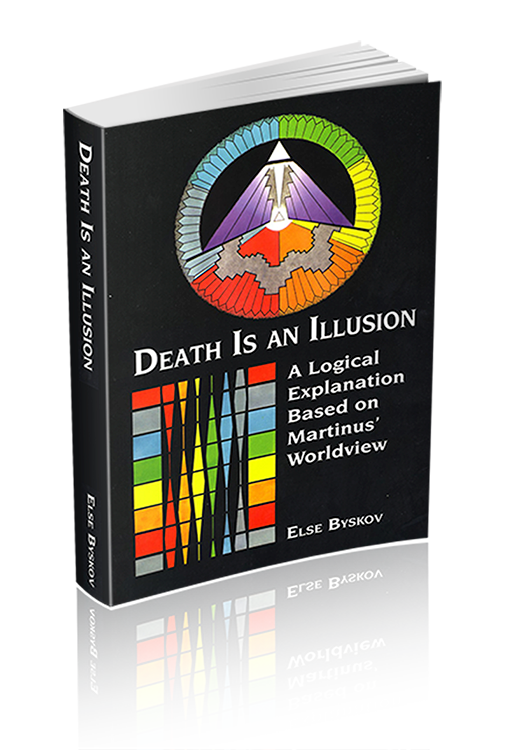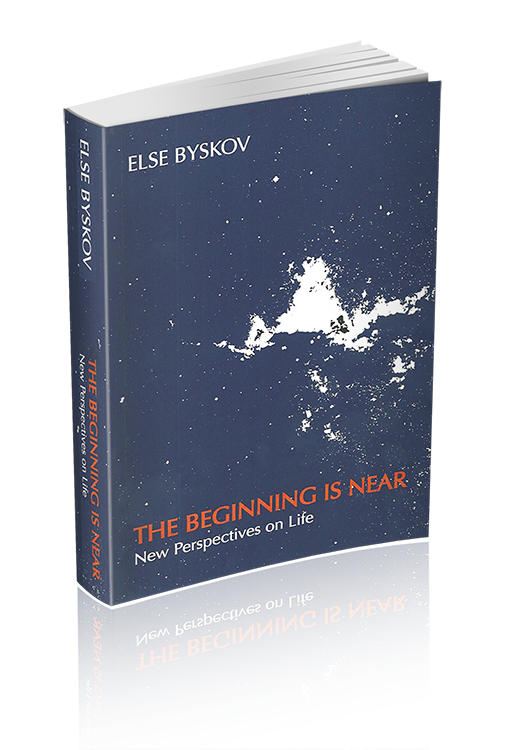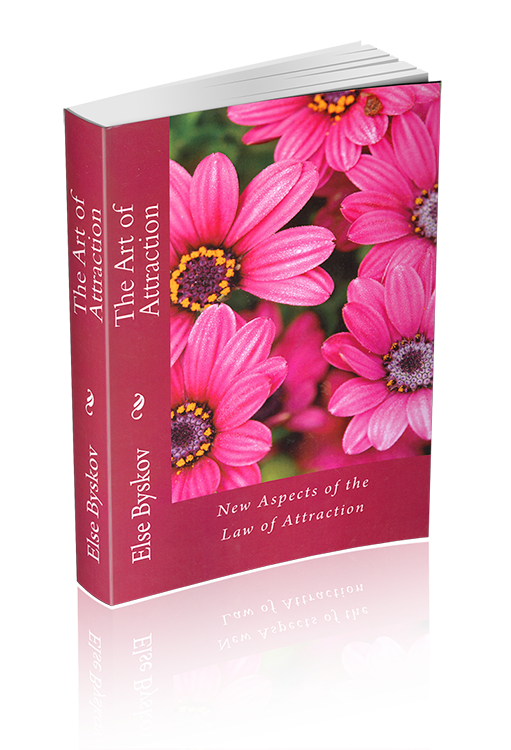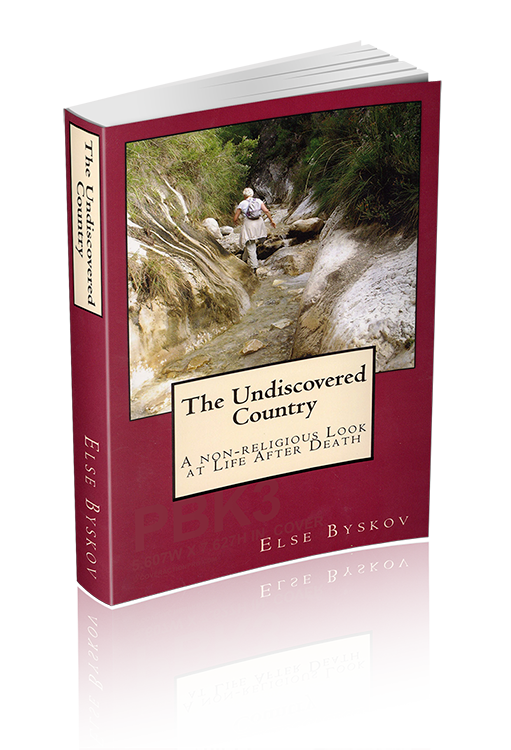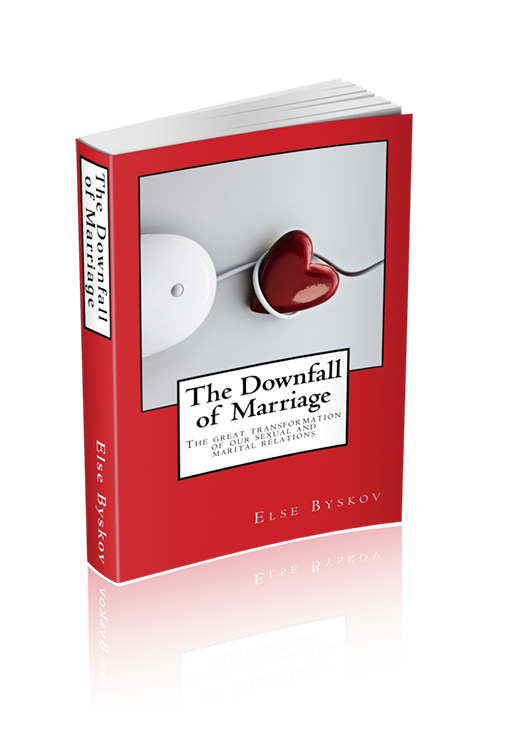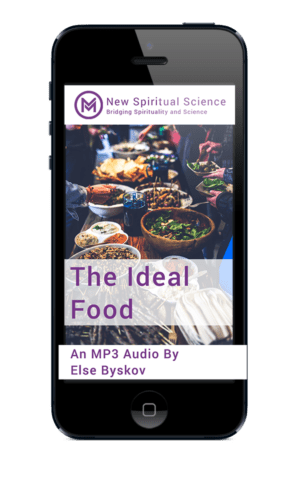 Our Health & Our Thoughts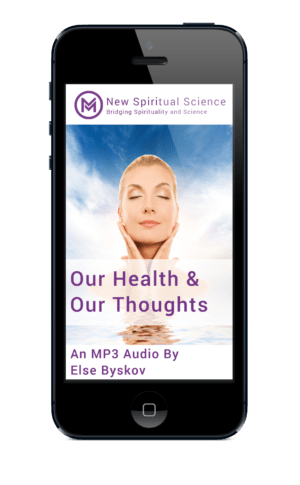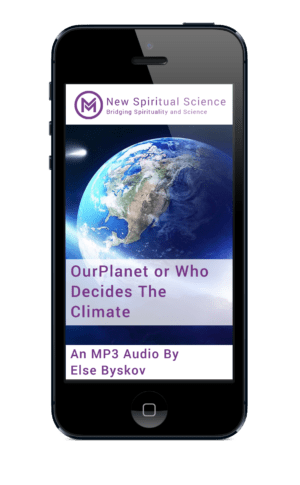 The Enlightened Campfire: Harmonious Times to Come – with Else Byskov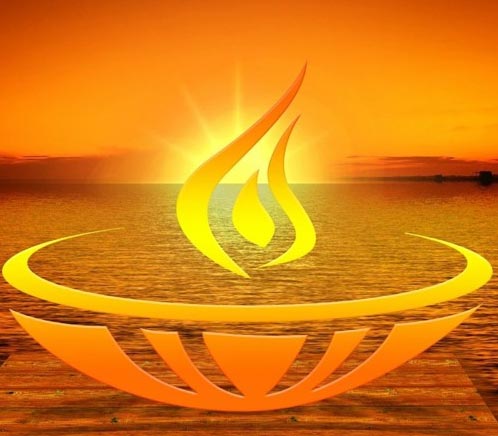 Else Byskov & Emmitt Muckles – The Billionaire Lifestyle Podcast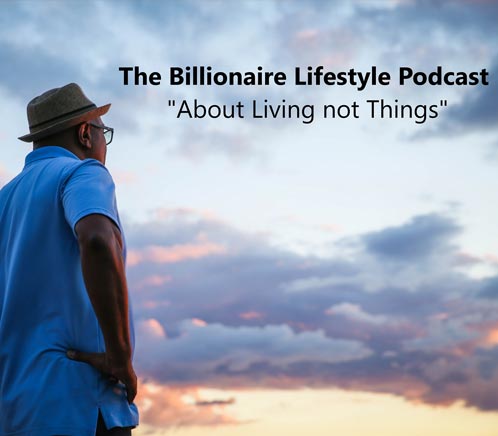 Your 20-Minute Podcast with David Brower – Else Byskov Interview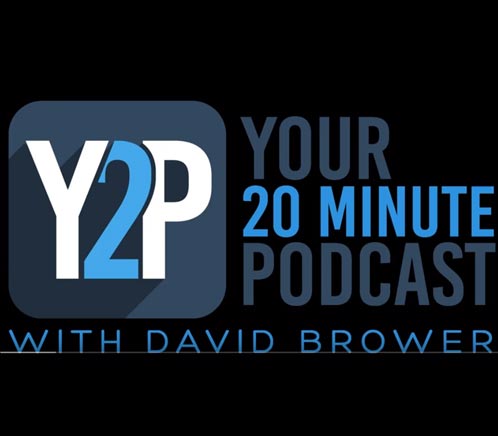 The Martinus Cosmology Podcast:
Episode 12: The Downfall of Marriage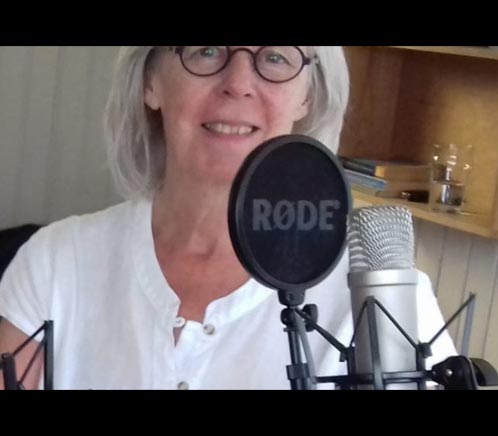 Kosmologipodden: Avsnitt 60: Äktenskapets nedgång.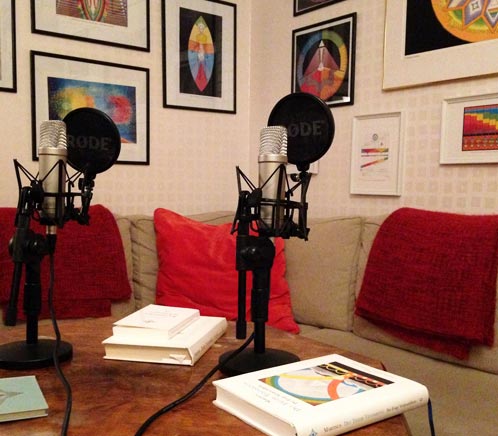 Mature Preneurs Talk with Diana Todd-Banks & Else Byskov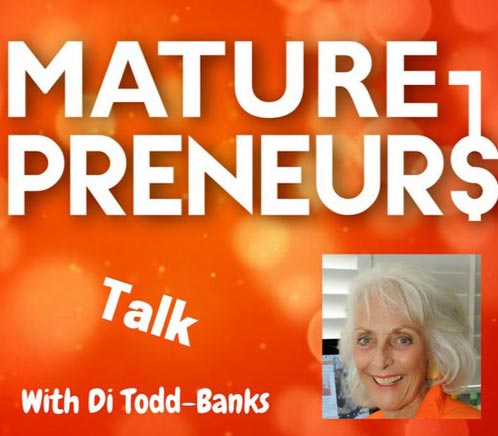 Queens Stand Up – The Illusion of Death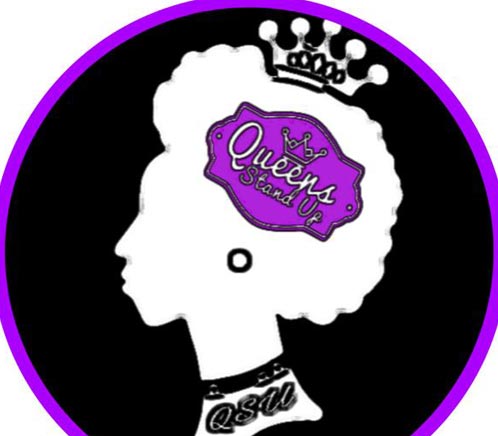 Talk Franc – With Else Byskov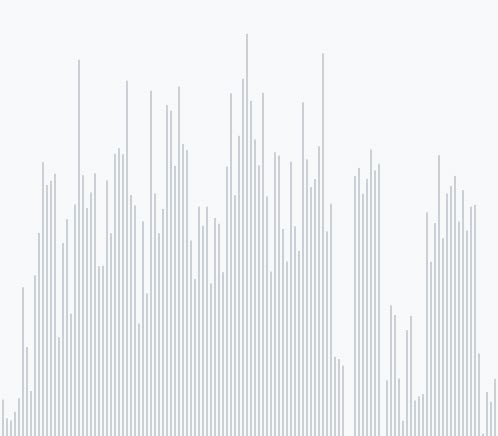 The One Life Theory Sucks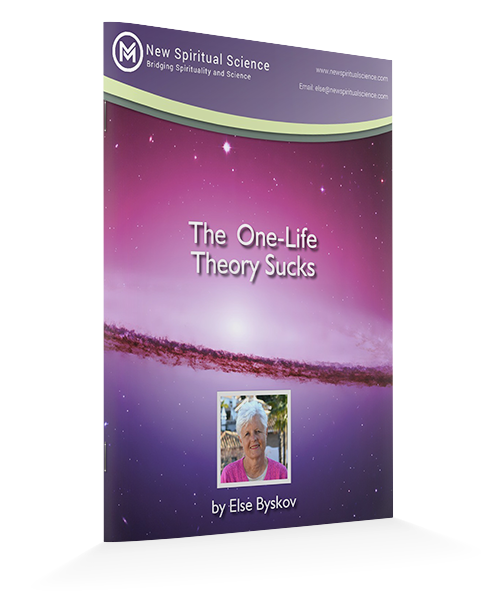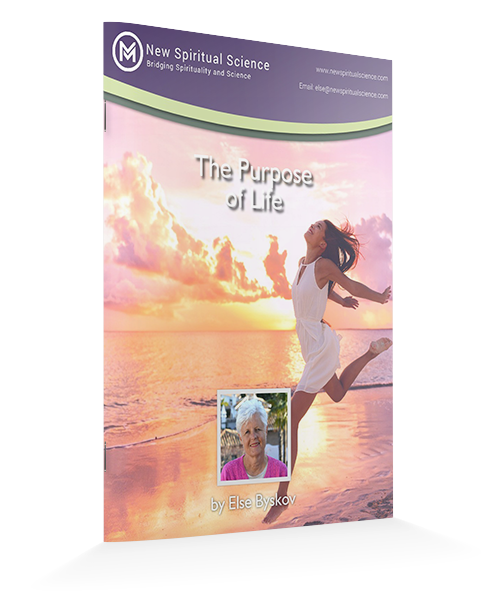 What Is The Difference Between Religion & Martinus' Spiritual Science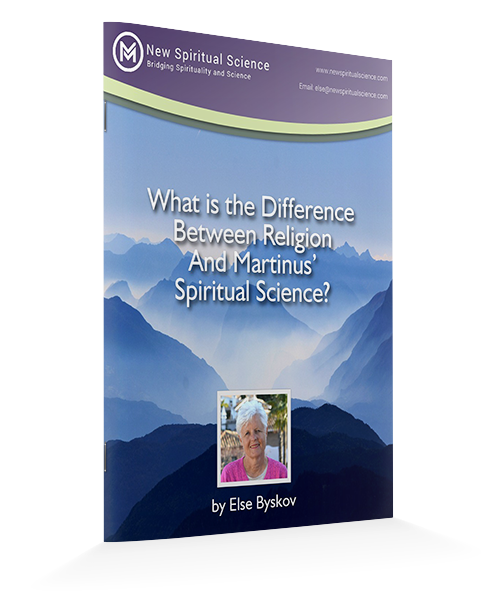 Else was interviewed by Luisa from Passion Harvest, Australia
It is an interview that presents the main points of Martinus´ spiritual science in a straightforward way.
It quickly had over 1000 views. Do watch it ….
Is This Proof of Reincarnation in a Nutshell?
Daniel Wagner from Unframe of Mind (from Nashville, Tennessee) interviewed Else for the second time – this time about her book: Reincarnation in a Nutshell. It is a fun and deep conversation about profound questions – from Daniel himself and his audience. Do watch it…
What Happens When we Die Spiritually?
Daniel Wagner from Unframe of Mind interview Else.
We discuss what happens when you die spiritually and challenge those notions… respectfully, of course!
Author show interview – Else Byskov
Tapping into the Energy of Spiritual Science
Francesca talks with Else Byskov
Paranormal Soup – with Else Byskov
Michael Vara – Is Reincarnation real?
TLBTV: The Truth Will Set You Free
Videos – Introduction material
The Greatest Challenge Facing Humankind
What Happens When We Die?
Martinus' Cosmology – An Introduction
The Life-Changing Cosmology
www.deathisanillusion.dk
– My website about Martinus and the evidence for life after death in 4 languages
www.elsebyskov.com
– My website presenting my spiritual books in Danish, German and Spanish, plus my hiking books and hiking routes related to the books
www.martinus.dk
– The official website of the Martinus Institute, Copenhagen, Denmark. The site is in 20 languages and gives a complete overview of which Martinus texts have been translated into which languages. There is an online bookshop, and you can search in the work and read most of it online.
Enjoy all this free knowledge and if you like what you learn then please lead others here.
If you experience any problems downloading the free resources on this page, please contact: support@newspiritualscience.com